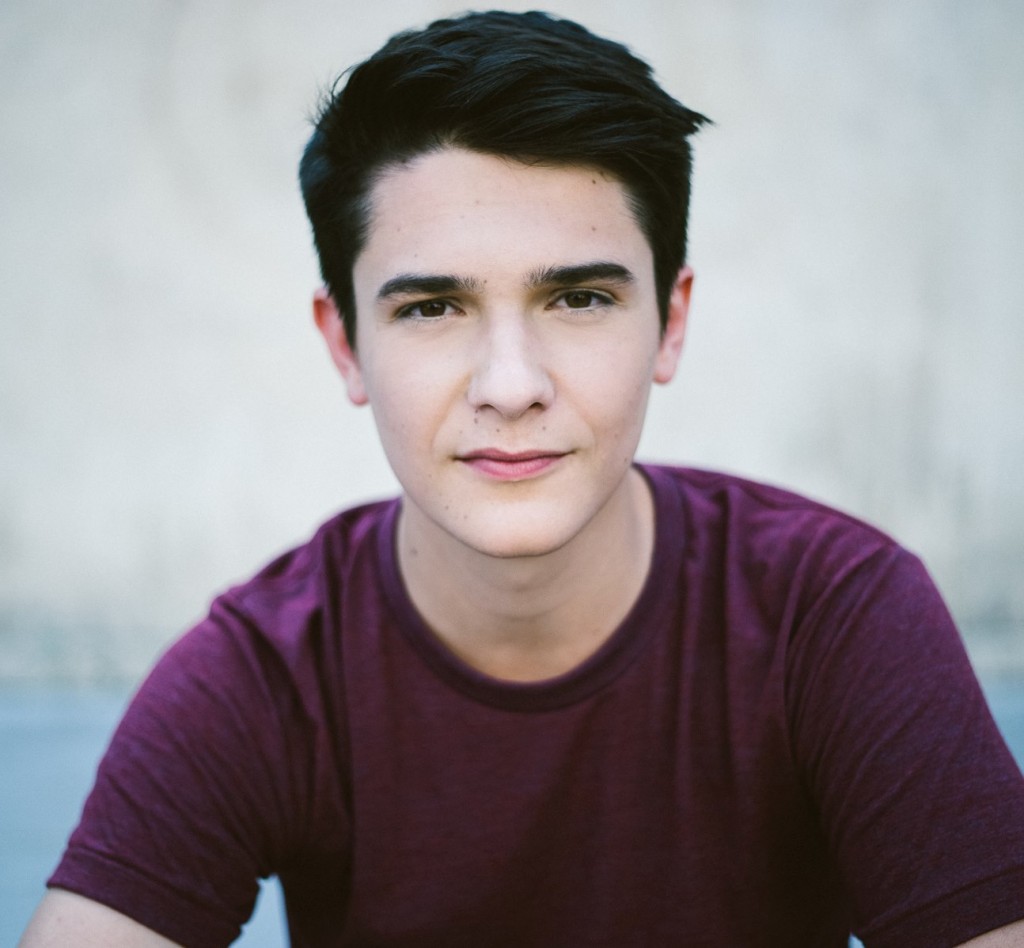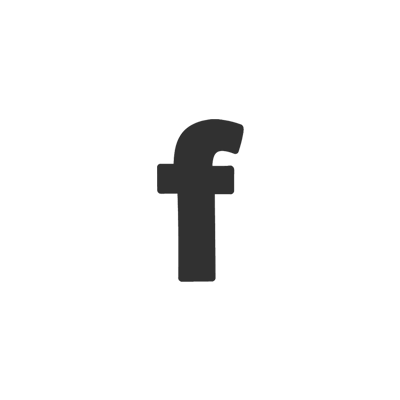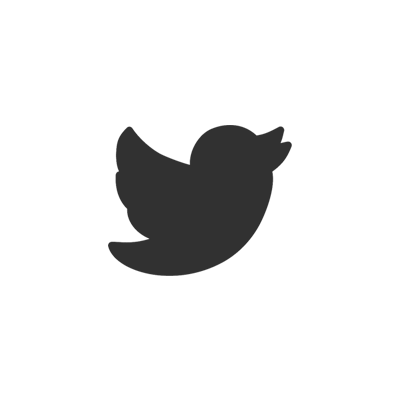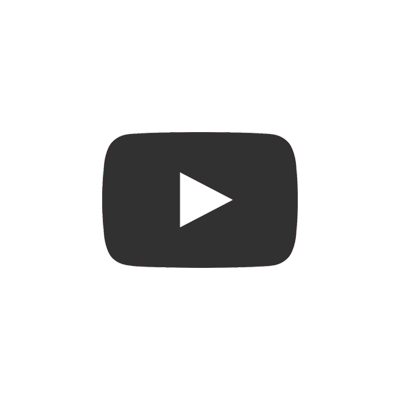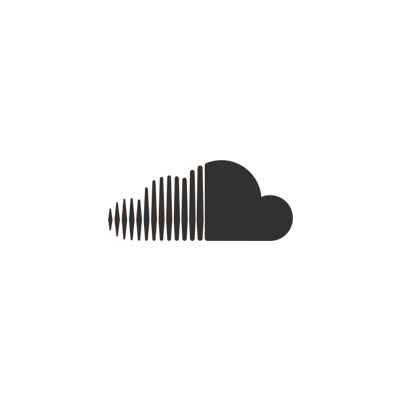 Kungs
Aix-en-Provence, France
Rocked by the melodic house vibes of Youtube channels like TheSoundYouNeed or La Belle musique, it's been a year that this eighteen years old producer keeps dropping remixes and original tracks on the web.
From his "Bob Marley – Jammin" 's remix to his original track "Candy" featured by Jasmine Thompson , Kungs is used to reach the millions views on SoundCloud.
Supported by huge acts like Kygo or Klingande, Kungs is now well established in this new deep house scene thanks to his resolutely tropical productions.
Booking : romain@unitygroup.fr
Press : info@crosswalk-records.com
Worldwide Management : romain@unitygroup.fr